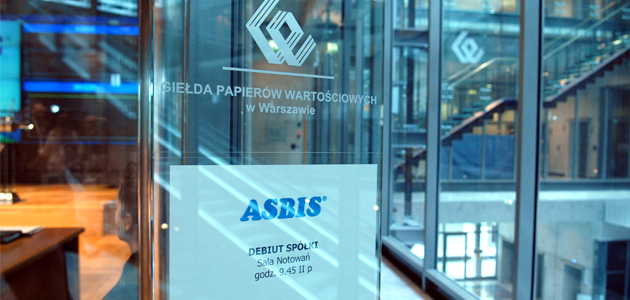 Key Financial Data
The revenues amounted to U.S. $ 1.137bn in 2016, as compared to U.S. $ 1.181bn in 2015. More importantly, the Company produced net profit after tax of U.S.$ 4.636m.
In 2013 our profits after taxation ammounted to U.S. $ 12,713m compared to U.S. $ 9.047m in 2012.
The table below presents key financial data of ASBIS Group in 2013, 2012, 2011, 2010 and 2009.
| | | | | |
| --- | --- | --- | --- | --- |
| (in thousand USD) | 2016 Audited data | 2015 Audited data | 2014 Audited data | 2013 Audited data |
| Sales revenue | 1 137 709 | 1 181 613 | 1 551 170 | 1 920 427 |
| Operating profit | 20 237 | (3 056) | 16 258 | 31 939 |
| Net profit | 4 636 | (17 158) | 979 | 12 712 |