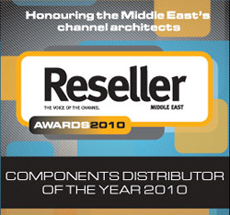 Dubai (United Arab Emirates), June 1, 2010 – ASBIS Middle East, a subsidiary of the ASBISc Enterprises PLC group (WSE: ASBIS), has honoured "Components Distributor of the Year" during the annual Reseller Middle East (RME) Partner Excellence Awards.
The awards are a barometer for measuring which vendors, distributors, system integrators, resellers and retailers are providing excellent service, value-added services, solid channel commitment and go that extra mile to assist channel members and end-users in running and managing profitable businesses. In addition, the awards recognise and pay tribute to channel partner programmes that vendors and distributors offer channel members in the Middle East and North Africa region.
ASBIS Middle East also become the runner-up of the 2010 Reseller Middle East "Readers' Choice Awards" in the nomination of "The Best Distributor for Middle East".
The annual Reseller Middle East (RME) Partner Excellence Awards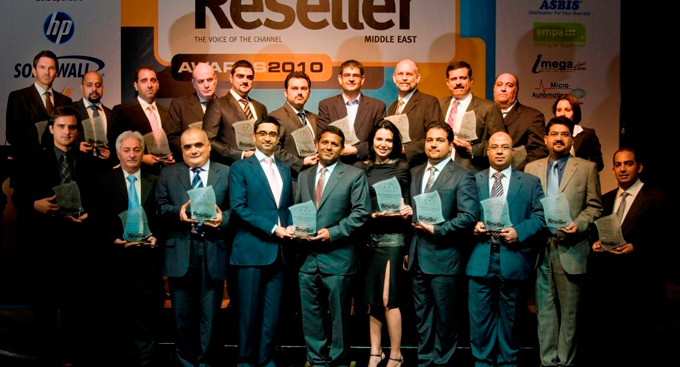 Mr. Hesham Tantawi, ASBIS' Vice President for Middle East and North Africa at the Reseller Middle East (RME) Partner Excellence Awards event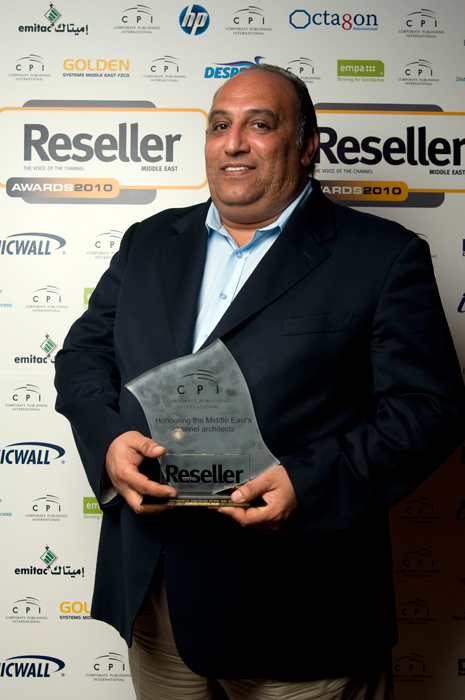 Related news:
About ASBIS
ASBISc Enterprises PLC (WSE: ASBIS) is based in Cyprus and specializes in the distribution of IT products from worldwide leading manufacturers such as Seagate, Western Digital, Samsung, Microsoft, Toshiba, Dell, Acer and Hitachi Asbis has own subsidiaries in 26 countries, more than 1,000 employees and 32,000 active customers in over 70 countries worldwide. For more information visit the company's website at www.asbis.com