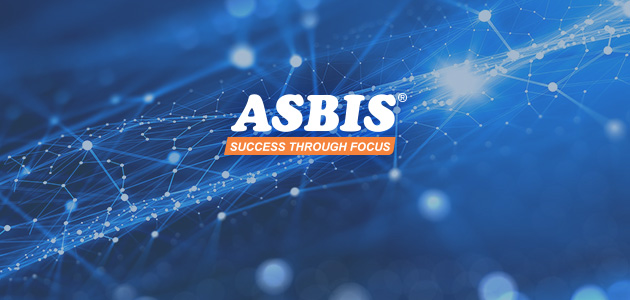 Frequent Questions and Answers by investors and other stakeholders.
Q: Is ASBIS planning any geographical expansion?
A: ASBIS is currently present in 27 countries of the EMEA region and it is not planning any further geographical expansion. We have a very good potential for further penetration of our markets due to expanding product offering and growth potential of those emerging market economies. We believe this is the right strategy to follow. Success through Focus!
Q: Why the gross profit margins are relatively low?
A: Traditionally for the IT distribution industry the gross profit margins are quite low at a level between 4-5%. The company has undertaken changes in its product portfolio which helped us to increase our margins towards 6%. These changes encompassed the introduction of private labels as well as following the customers' future needs to a stronger extent.
Q: What is your dividend policy?
A: Our dividend policy has been steady throughout the years. We are paying up to 50% of the net profit generated for the year, should we have satisfactory results including cash flow from operating activities.
Q: What are your top-selling product categories?
A: Our top-selling categories are smartphones, CPUs (Central Processing Units) and HDD/SSD (Hard and Solid State Disk Drives).
Q: What country generates the biggest revenue?
A: The country with the highest revenues has always been Russia. In top 5 countries we have Ukraine, UAE (United Arab Emirates), Kazakhstan and Slovakia.
Q: What position does Poland hold in your revenues?
A: Poland has entered top ten countries since the second half of 2020 and its importance is growing. In the last quarter Poland kept its position in top 10.
Q: How many employees does ASBIS have?
A: Currently ASBIS has more than 2,000 Employees across the group.
Q: What is the biggest single customer contribution in revenue?
A: ASBIS does not have a concentration of a single customer. The largest customer of ASBIS constitutes 1.7% of our total revenue.
Q: Does ASBIS plan to open a new private label?
A: ASBIS is working towards developing a new brand for Small Kitchen Appliances. Currently, the Company has three private labels: Prestigio, Canyon and Perenio.
Q: Does ASBIS credit insure its receivables?
A: Yes, ASBIS is using credit insurance policies from the worldwide leading providers of credit insurance in its efforts to manage one of the most important risk, its credit risk.