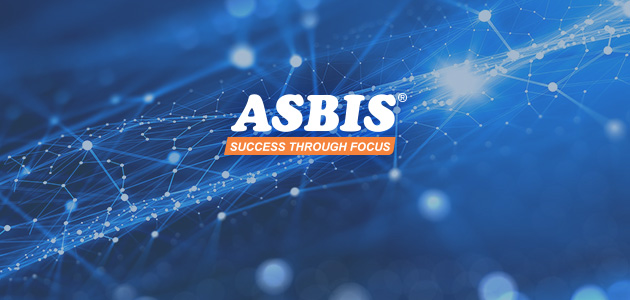 Non-financial Reports
Corporate social responsibility (CSR) has always been important for ASBIS, not only at the level of Board of Directors, but also for our employees. We all believe that accountable, transparent and responsible business behavior is the key to ASBIS' sustainable growth.
ASBIS Policies
Whistleblowing policy
ASBISc Enterprises Plc provides its employees, partners, contractors, consultants and the general public with a channel to report any acts or omissions which may constitute a violation or inducement to violate laws and/or regulations, the principles enshrined in the ASBISc Policies, Codes of Conduct, principles of internal control, rules and procedures that can either directly or indirectly give rise to economic, financial or reputational damage for ASBISc Enterprises Plc Group.
All concerns please deliver in writing either to one of the Executive Directors or via email: whistleblowercommittee@asbis.com
ASBIS helps Ukraine