ASBIS Middle East, a subsidiary of the ASBISC Enterprises PLC (WSE: ASB), has been honored the "Retail Distributor of the Year" and the "Peripherals Vendor of the Year" awards at the annual "Channel ME Awards 2013" took place on March 31, 2013 at Fairmont the Palm Hotel in Dubai (United Arab Emirates).
The "Peripherals Vendor of the Year" reward was conferred to ASBIS Middle East as evaluation of the channel expansion with the IT-products .
The event and gala dinner gathered over 350 IT leaders from the vendor, distributor, reseller, and retailer communities across the Middle East region to be honored for their accomplishments and dedication over the last 12 months. ASBIS was prized for its major contribution to the development of Middle East IT channel sector along with other twenty-one awardees.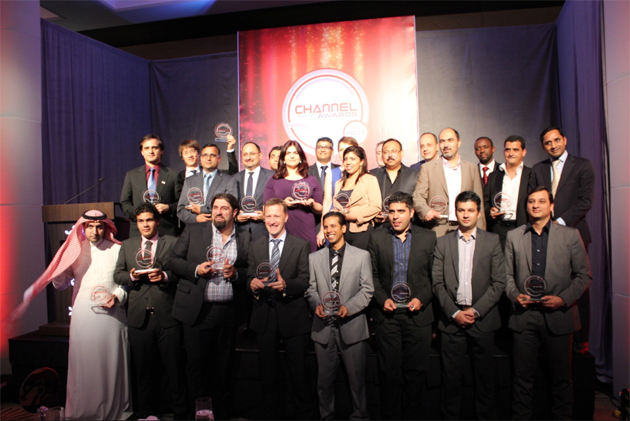 About ASBIS
ASBISC Enterprises PLC (WSE: ASB) is based in Cyprus and specializes in the distribution of IT products from worldwide leading manufacturers such as Intel, AMD, Seagate, Samsung, Microsoft, Apple, Dell, Toshiba, Acer, Lenovo and Hitachi. The company has own subsidiaries in 29 countries, more than 1,240 employees and 26,000 active customers in over 85 countries worldwide, and its revenue reached US$ 1.745 billion in 2012. For more information visit the company's website at www.asbis.com.