The award was received by a subsidiary of ASBISC Enterprises Plc, ASBIS Middle East – a branch consistently recognized as a top distributor at various industry events in its region for the past few years.
The CPCA 2021 in-person event was organized by Brand Voize with Zarks Media and GEC Media Group and took place in Dubai on December 9th, 2021. It aimed to bring channel partners up to date in multiple areas, including the latest digital technologies, regional economic trends, tools for solution-building, value additions, cross-sells, loyalty, and many more.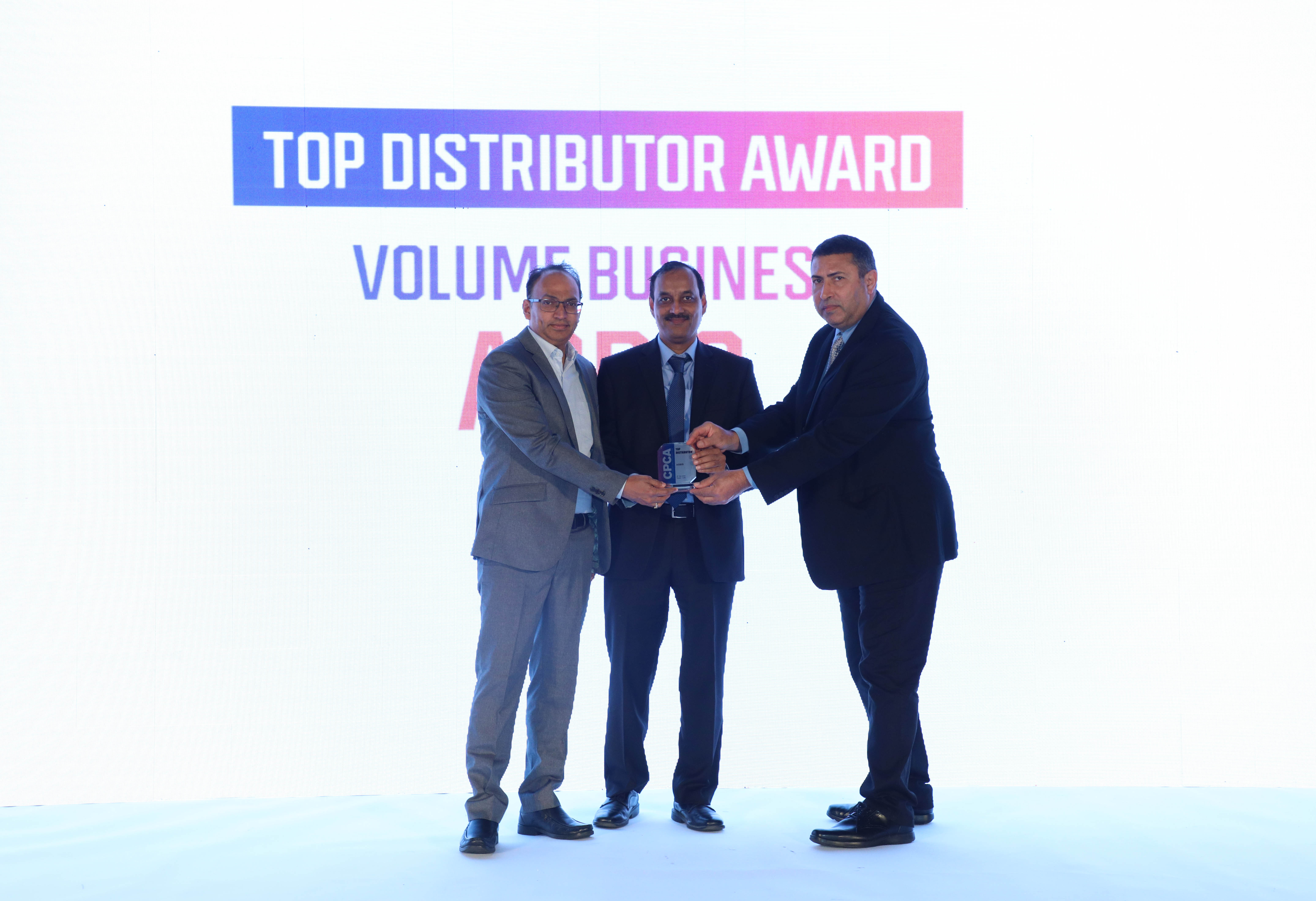 As a result, the event witnessed the participation of top-channel executives and keynote speakers and had more than 100 value-added resellers, system integrators, and distributors attending.
Partners were nominated for awards across six categories, one of them being the Top MENA Distributor. The Best Volume Distributor award in that category distinguishes partners who particularly excelled in their sales and marketing efforts in the region.
We congratulate ASBIS Middle East on the memorable achievement and thank the team for their stellar performance and commitment to success.