FUTURE IT Summit & CATALYST AWARD 2022 invited IT leaders to transform their lives through innovation and emerging technology such as AI, CLOUD, BIG DATA and IoT, and futureproof their business and organization. The industry's favourite awards ceremony is set to recognize and honour the trendsetters in the industry who have been uplifting the brand and reputation of their respective organizations.
The "Top Ten Best IT Companies to Work for in 2022" is a unique recognition in the IT fraternity of the region. It celebrates both fast-growing & established companies in UAE that offer tremendous career advancement opportunities, together with leading-edge employee perks and benefits, and most importantly, valuable employee engagement.
Mr. Gurvinder Kumar received the award on behalf of ASBIS Middle East and expressed his gratitude by stating: "The well-being of our people is always a top priority to us and we are honored that our efforts to build a strong and engaged team were recognized."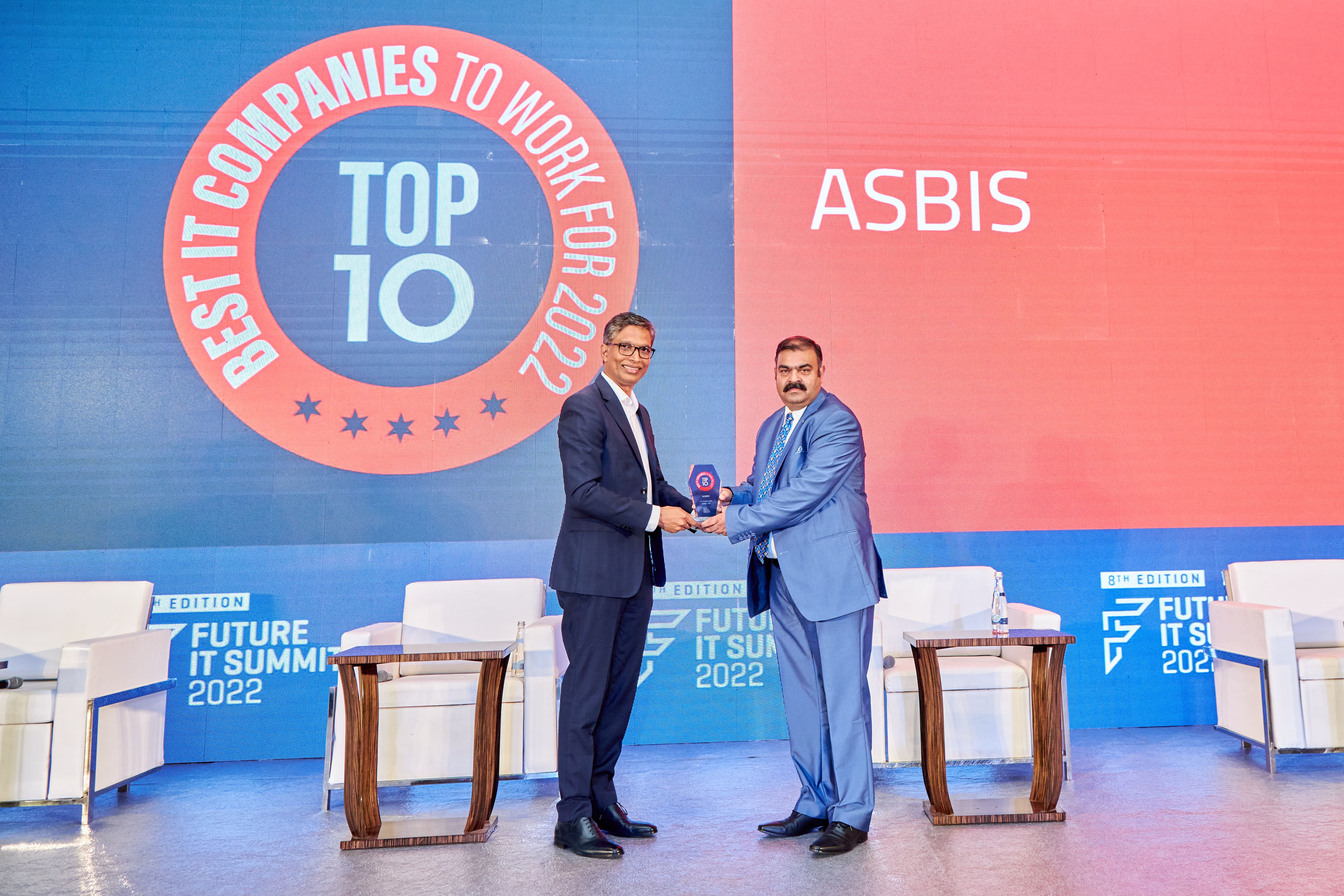 There have been many occasions of success in the past years for ASBIS Middle East, but this Award is a great honor.