In Kazakhstan the official iPhone 7 and iPhone 7 Plus models will be available in the Apple Premium Reseller stores «iPoint» and Apple Authorised Retail chain stores of «Technodom», «Sulpak», «Alser» and «Mectha» starting Friday, October 14.
In Ukraine the new iPhone model will be officially available on Friday, October 21 in the stores of leading national retail networks «Allo», «Citrus», «Foxtrot», «Rozetka», «MOYO», «Comfy», «Eldorado», «Brain», «Ringoo», «ТТТ» and «iStudio» — the only Ukraine's store with Apple Premium Reseller status.
The official start of sales in Georgia will be held on Friday, October 21 as well. iPhone 7 and iPhone 7 Plus will be available for customers in the showrooms of mobile operator «Geocell» and the leading authorised consumer electronics and IT retail stores of «AltaOkay» and «Elit Electronics» networks.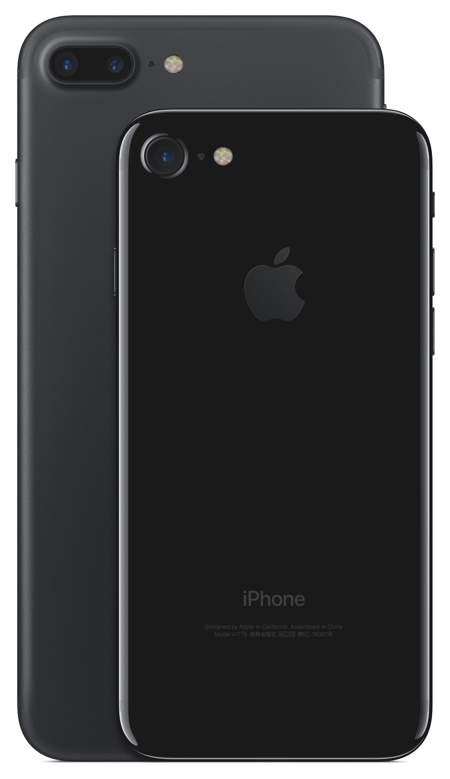 iPhone 7 и iPhone 7 Plus are packed with unique innovations that improve all the ways iPhone is used every day. The new iPhone features new advanced camera systems that take pictures like never before, more power and performance with the best battery life ever on an iPhone, immersive stereo speakers, wide colour system from camera to display. Besides that the new models available in two new beautiful finishes — a beautiful black finish that has an anodised matte appearance, and an innovative jet black finish that has a deep, high-gloss look. An entirely reengineered enclosure results in a water resistant iPhone offering protection like never before against spills, splashes and dust.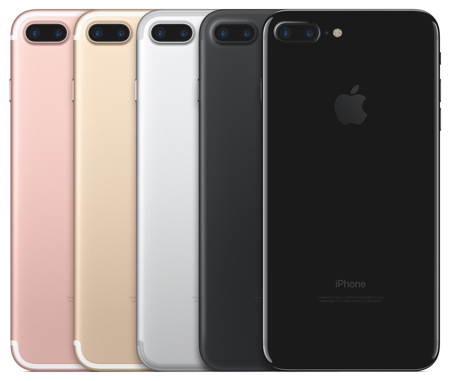 iPhone 7 and iPhone 7 Plus come with iOS 10, the biggest release ever of the world's most advanced mobile operating system. iOS 10 introduces a huge update to Messages that delivers more expressive and animated ways to message friends and family, the ability for Siri to do more by working with apps, new ways to interact with apps and even more places to use 3D Touch, beautifully redesigned Maps, Photos, Apple Music and News apps, and the Home app, delivering a simple and secure way to manage home automation products in one place.