Having certified MultiPad 4 Diamond 7.85 3G, at Global Certification Forum in early August 2014, Prestigio has become a new holder of a globally recognized certificate. It indicates that the certified device complies with all standards for mobile device certification and can be used freely around the world.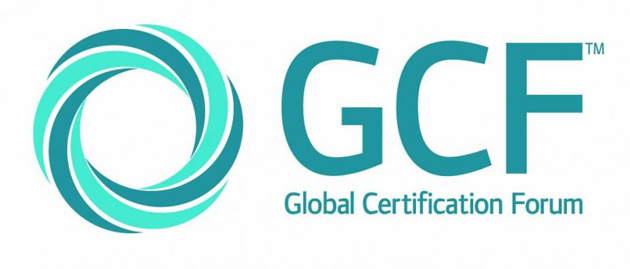 Operating under the principle of "test once, use anywhere", GFC has become the most authoritative body of mobile device certification in the world. With its approval, it ensures that a certified mobile device will work seamlessly on any mobile network in the world.
"The most valuable asset of our company is the high quality of our products. So we are extremely happy that it is approved, and confirmed by such a reputed certification authority as Global Certification Forum. It is the first step for Prestigio in cooperation with GCF with more devices to be certified soon. But still the first certification results show that we are heading the right way to providing our customers with the best mobile solutions", Siarhei Kostevitch, founder and CEO of ASBIS group and Chairman of Prestigio.
About GCF
Drawing together leading players from across the mobile industry, the Global Certification Forum (GCF) is an independent certification scheme, for mobile phones and wireless devices that are based on 3GPP and 3GPP2 standards.GCF members include leading mobile network operators representing all the key markets worldwide.